Complete Control with Access Control
Be in control of what matters most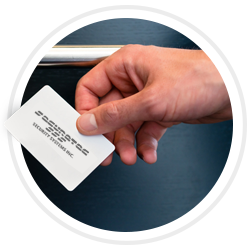 Important to secure
Restricting access to the important assets of your business is paramount to the security profile of any successful business.
Keep safe
Whether you represent a commercial business, governmental entity, or any other agency with goods or property to protect, then controlling access to that property is an absolute requirement if you wish to keep your assets and employees safe.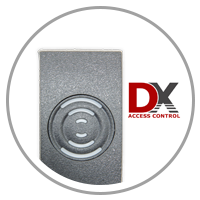 Access control is the pinnacle of protection
While doors, locks, gates, bars, and fences have all served as effective methods of access control in the past, modern access control solutions generally consist of an electronic system designed to grant or deny to access to chosen individuals, usually to a structure or physical space that functions to serve the business. While the basic function remains the same, there are many access control options available, but choosing the right system for your business or establishment can make all the difference.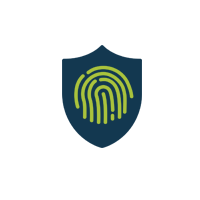 At Securetec Security Systems
You can trust our qualified security professionals to meet all of your access control related needs quickly and affordably, no matter how extensive they may be. Unfortunately in today's modern world, it is critical that every business owner limit their exposure to theft, vandalism, and other liabilities. If you're looking to take your access control security solutions to the next level, then contact us today!

Our partners

Get in touch with our expert tech pros
"This is the 3rd home Securetec has installed a security system for us……each time we have not been disappointed with the quality of service."
"Installation was done very neatly…… I could not even tell someone worked in my house all day."
"Installers showed up on time and were very courteous."
"We can always rely on Securetec for prompt service, whether it's a new installation or a repair is needed at any one of our facilities."